Reconnect With Your Roots. Learn Somali Online.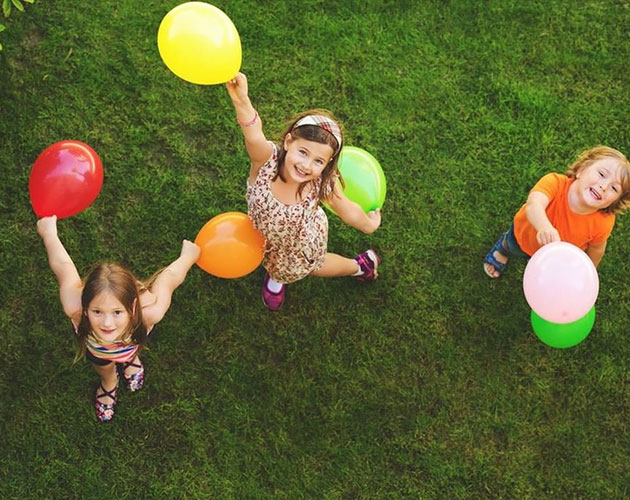 Afhooyo was founded by Somalian parents that after relocating to Norway, didn't want their children who had been born and raised in Norway, to lose touch with their Somalian roots. What they wanted was their children to develop a level of understanding, appreciation, and even pride for the Somalian culture and traditions from which their family's lineage stemmed. It was this passion for preservation of culture and history that led Afhooyo's founders to create what has become one of the most convenient, easy-to-access, online learning centers for Somalian-based language, culture, and history. With the access that Afhooyo provides, children around the world are able to learn from some of the most qualified Somali educators on the planet. Our classes are all based on a modern Somali language curriculum and come complete with comprehensive guidance and training in grammar, structure, and vocabulary.
We've made it super simple to get your child started today!
Start by signing your child up for a 1-on-1 online Somali language course or for one of our group courses that support up to five (5) students.
During that first session, one of our certified educators will assess your child's aptitude level to establish a customized lesson plan
Once the assessment has been completed, your child will be paired with one of our educators and will be able to begin signing into online sessions.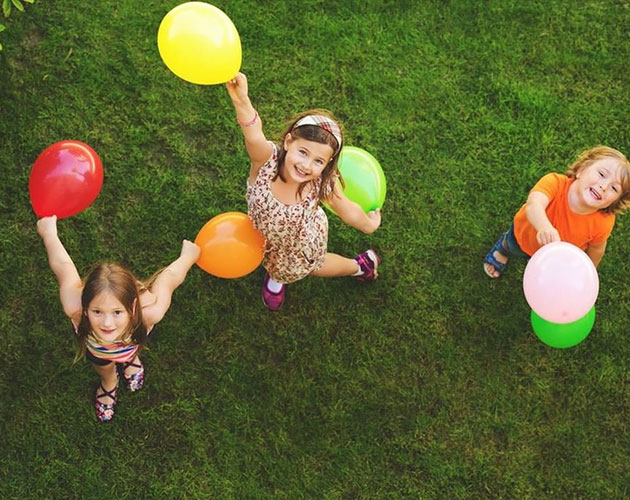 Who we are
Our Methodology
Children love playful surroundings. They crave captivating interaction, consistent affirmation of their accomplishments, and encouragement in moments of failure. Afhooyo's online learning environment provides all of that and more. Here, children get the opportunity to learn the Somali language and culture in a fun, interactive, and entertaining way, through daily to-do-tasks, confidence boosting quizzes, games, and much more. By making the learning process fun, exciting, and rewarding, our hope is that we inculcate Somalian-based understandings, values, and habits that will lead students becoming a better, more well-rounded human being.
We're here to help preserve the Somali way of life. Our morals, beliefs, traditions, and history through the conduit of online education. We honor our ancestors in doing so, and are humbled by every opportunity that we have to instill these intrinsic core values into the minds of young people everywhere.
Reconnect With Your Roots. Learn Somali Online.
Online Somalia language, history, and culture courses for children of
foreigners, bilinguals, and immigrants.
Why choose us
Academic success